Fully Stocked Deli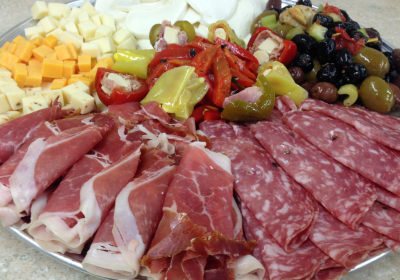 Fresh Cold Cuts & Platters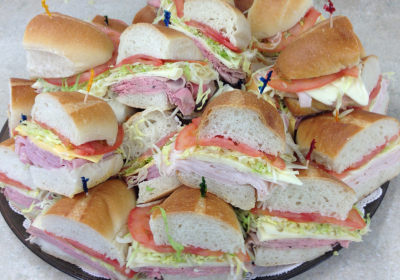 Sandwich Platters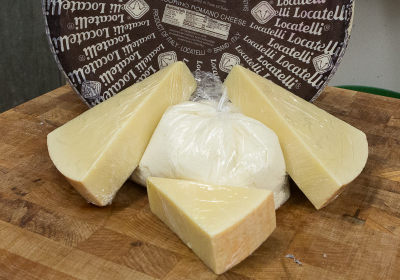 Imported Cheeses
The Neighborhood Delicatessen

Perrotti's offers a full deli selection that provides fresh sliced-to-order cold cuts. Featuring quality brands such as:
Boars Head
Thumanns
DiLusso
Bell Gioioso
Salvati
Citterio
Land O' Lakes
Sliced Taylor Pork Roll
Sliced Boars Head Slab Bacon
We also have ready to serve salads:
Three Bean Salad (Chopped Onions, Bell Peppers, Celery, White Balsamic Vinaigrette)
Classic Deli Salads (Macaroni, Potato, Cole Slaw)
Homemade Tuna Salad
Homemade Chicken Salad
Homemade Egg Salad
Red Skin Potato Salad
Italian Tomato Salad
Cherry Tomato & Mozzarella Salad
Italian Store
In our deli cases you'll also find an assortment of Italian favorites including cured olives, roasted peppers and specialty antipasto items for your everyday meal or your next family party.
Feeding a group or having a party?
No worries, we have you covered. Perrotti's offers a wide variety of cold cut platters, sandwich platters, and antipasto trays upon order. Contact us by phone at 908-272-4980 or send us an email to start planning your next party or event.