Butcher Shop
Perrotti's is a full service butcher shop offering homemade Italian sausage made without preservatives, the freshest ground-to-order chopped beef, veal, and pork for all your ground meat needs. We offer custom cuts of meat including cut-to-order steaks and chops.
Perrotti's also ties custom Roasts to your liking such as Prime Rib, Eye Rounds, Pot Roasts, and Pork Roasts. A must-have for any Holiday!
Beef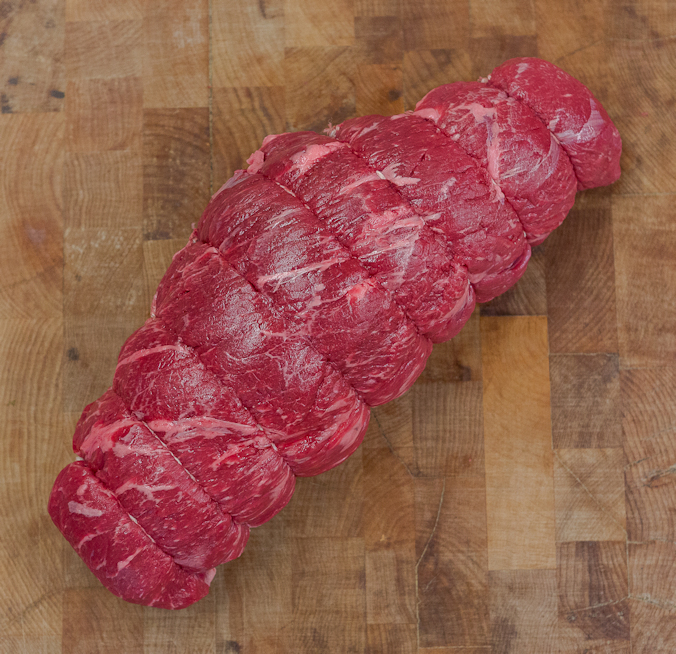 Roasts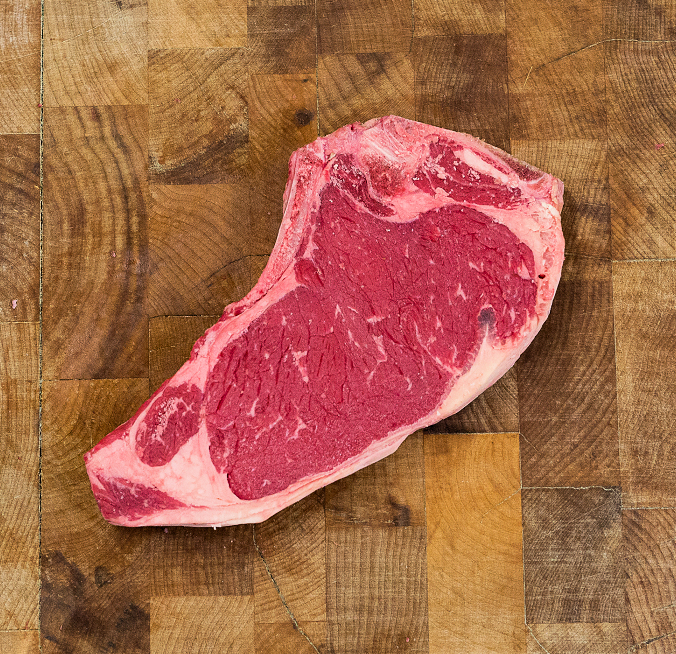 Steaks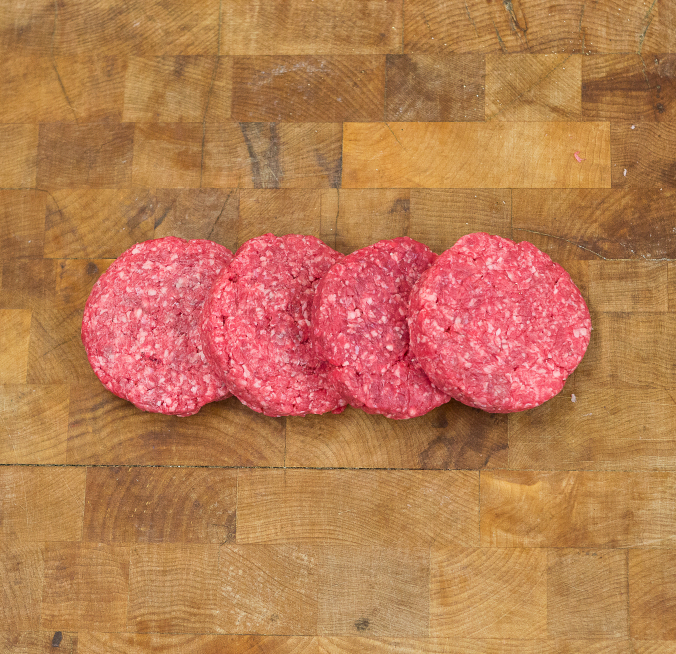 Burgers
Perrotti's Guide to Beef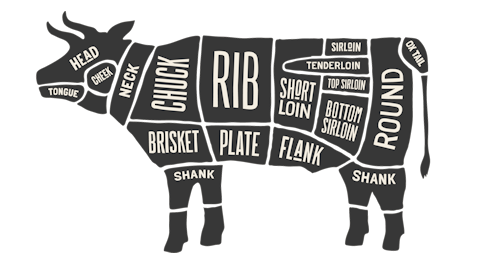 On Display In Our Cases Daily
Beef Kabobs
Cross Rib Roast
Eye Round
Filet Mignon
Flat Iron
Ground Beef (Sirloin, Chuck, & Round)
Hand Pressed Burgers
London Broil
New York Strip
Prime Rib
Rib Eye
Seasoned Meat Loafs (uncooked)
Short Ribs (Boneless or Bone-in)
Skirt Steak
Sliced Top Sirloin (for Philly Cheese Steak)
Stew Meat Cubes
T-Bone
Veal Chops
Veal Cutlet (uncooked or breaded)
Perrotti's Guide to Pork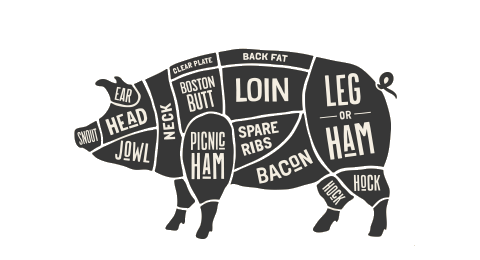 On Display In Our Cases Daily
Baby Back Ribs
Breaded Pork Chop
Country Style Ribs
Fresh Ham
Italian Sausage (Fennel, Hot, Plain)
Pinwheel Sausage
Pork Chops (Boneless or Bone-In)
Pork Loin
Pork Shoulder (for Pulled Pork)
Smoked Ham
Spiral Ham
Stuffed Pork Chop (Bread Stuffing with Parsley, Celery, & Apple Sauce)
Perrotti's Guide to Chicken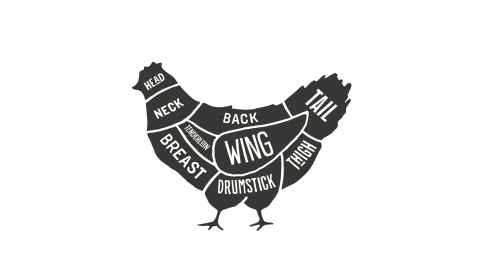 On Display In Our Cases Daily (Bell & Evans and Purdue)
Boneless Skinless Breast
Bone-in Breast
Breaded Cutlet
Chicken Cordon Bleu
Chicken Kabob
Grilled Cutlet (fully cooked)
Ground Turkey
Legs
Stir Fry Strips
Thighs
Wings
Whole Chickens
Stuffed Chicken Breast (Homemade Bread Stuffing, Celery, & Parsley)
BBQ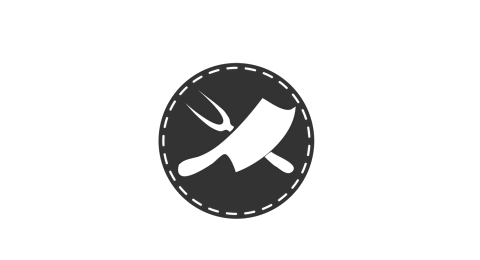 On Display In Our Cases Daily.
Beef Kabobs
Burgers
Chicken Kabobs
Hot Dogs
Kielbasa
Lamb Chops
Marinated Skirt/Flat Iron
Ribs
Sausage
Turkey Burgers (Homemade)
Wings
* Upon Request: Leg of Lamb, Cubed Veal Stew Meat and Fresh Ham